Things are about to get butter.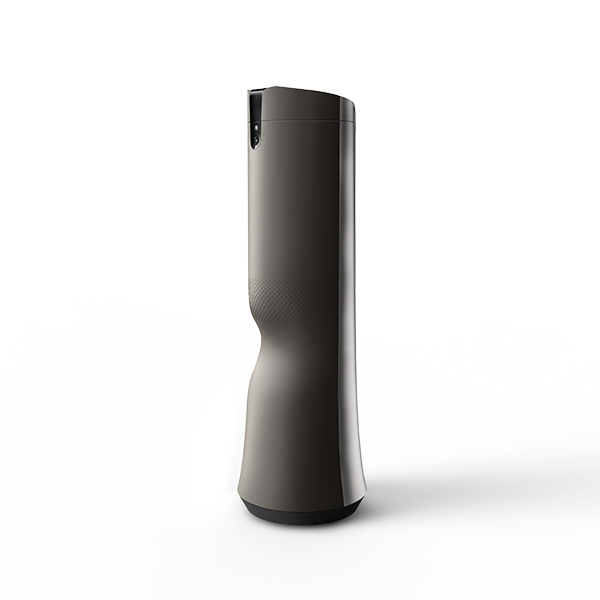 Features
Uses no chemical or artificial propellants, just heat and air.
Store in the refrigerator or on the counter.
Faster and easier than spreading butter with a knife
Doesn't overheat the butter to melt.
Use any real butter stick.
Automatic shut off
Easy to use. Easy to clean.
Patent pending nozzle designed to prevent clogging.
No chemical propellants. Just heat & air.
Benefits
Butter toast and use half as much
Butter popcorn without drenching, making it soggy
Use as a natural non-stick cooking spray. No artificial sprays with flammable and artificial ingredients. Cost less per oz
Butter muffin pans
Perfect grilled cheese sandwiches
Butter vegetables without waste
Baste turkeys or roasted chicken
Perfect garlic bread
Butter steaks
Butter pasta and pancakes
Comfortable Curves.
Curves that look great and are comfortable in your hand.